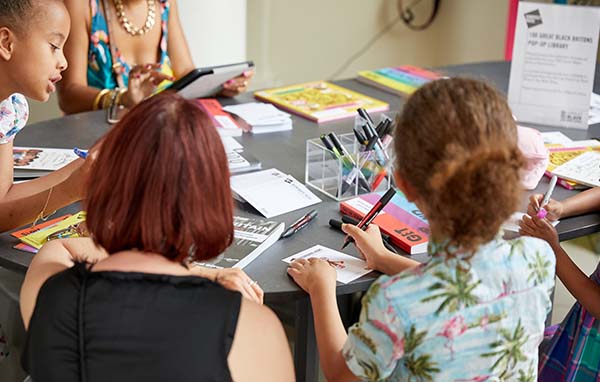 Looking for a fun and educational activity to do with your children at home? This competition is for you! And we have amazing prizes for you to win! The competition will be open to all subject areas covering the national curriculum. It's a fun and engaging way to teach children at home about Black British History and how it helped shape our country.
Alone or in a group, they need to create a unique and exciting way to celebrate Great Black Britons. Parents, families, and young people can get involved in the competition and share their ideas, their knowledge and be creative!
Competition Objectives:
Encourage children/young people to be innovative and creative.
Promote and develop an awareness and appreciation of diversity, citizenship, inclusion and respect for all
Help children and young people learn more about Black British History
Young People take a pride in their heritage, to which their ancestors have contributed, and assisted in the development of modern Britain
"In line with the current momentum to include Black History as an integral part of the National Curriculum in schools throughout the UK, the 100 Great Black Britons Competition provides an excellent opportunity to broaden the horizon of young minds whilst having fun."
Joy Sigaud, Editor, EDITIONS LIFESTYLE Black History Month Magazine
---
Enter the Competition:
---
Pre-school children
Parents or guardians of Pre-School children who want to enter the competition can upload a picture of their children dressed up as their black heroes or a drawing that their children have done, representing their favourite Black Britons.
Prizes will include a voucher for participants and books and learning materials with a monetary value of £50, that will go to the nursery of their choice.
---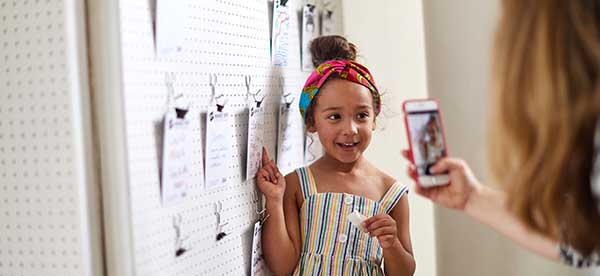 Children under 16
We want you to use the resources below and look at the biographies of the Great Black Britons nominated on www.100greatblackbritons.com You can choose one or several Great Black Britons. You then need to create a unique and innovative project to celebrate their work and legacy. This could be:
for a presentation (examples could include a slide presentation, a short film, a speech, poetry, a drama or dance performance)
for a display (such as artwork, photography, sculpture)
a project or campaign (such as recorded interviews, a magazine, a music project)
any other way of promoting the stories of Great Black Britons (perhaps a social media campaign, website design, posters)
The winning projects will be the ones that are the most innovative and that clearly show why the chosen Great Black Britons were important.
All projects must focus on one or more Great Black Britons featured on the website, or nominees that the campaign should have considered since 2004. Judges will need to see your work so don't forget to send a picture or a video of your project!
Prizes
Prizes will include a voucher for the winners and black/multicultural educational resources (books, games, software packages) will be awarded in the following categories to the school of their choice with, the following monetary value:
KS1: £150
KS2: £200
KS3: £300
KS4: £400
---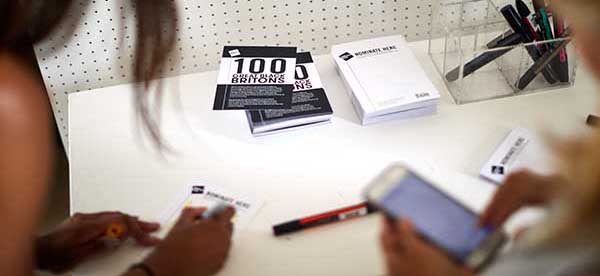 Young People's Competition (16 to 25 years)
For the Young Peoples competition, we are looking for an exciting and insightful essay, podcast or videos on Black British identity and heritage. We are looking for individuals to write an essay (up to 1000 words or to create a podcast, videos (up to 10 minutes), based on one or more of the following competition themes.
History of Black People in Wales, Scotland and Ireland
What it means to be Black British
The diaspora links with Africa and the Caribbean
World War 1 & World War 2
Windrush Generation and pioneers
Women
Men
LGBTQ+
Arts and culture
Faith/spirituality
Black people in politics
Young and older people as role models
Occupations and professions
Music and entertainment
Black People in science and medicine
Running your own successful business
Public life and citizenship
Sports
Kings and Queens of the Royal Family
Roman Empire and Anglo Saxons
Black Presence in the Victorian and Edwardian periods
Prizes
Prizes will include a voucher for the winners and black/multicultural educational resources (books, games, software packages) will be awarded in the following categories to the school of their choice with, the following monetary value:
Winner: £500
Runner Up: £300